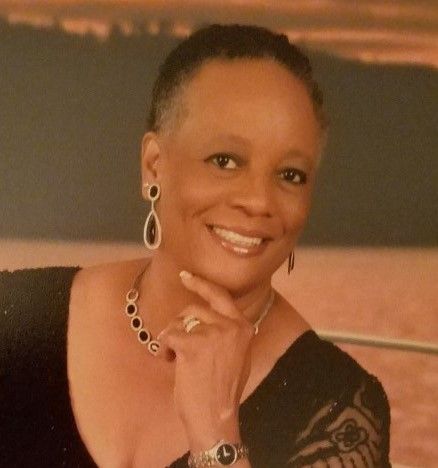 Rev. Jacqueline Arnold is the founder and CEO of Restoration Retreats. She truly enjoys walking in her purposed destiny as part of her calling from God.
It has always been her passion to find an avenue to minister to older and younger women, as well as women who have been wounded on their journey through life.  She started Restoration Retreats, a 501(c) (3) non-profit, as an avenue for women to get away from their daily routines, raise their self-esteem, seek direction, and healing from God.
After raising her three children, she decided to return to school to complete her college degree. She attended school at night while working full-time and graduated Summa Cum Laude from Strayer University with a Bachelor of Science in Business Administration.
Jacqueline also holds a four-year Biblical Studies Certificate from Jericho Christian Training Center College, finishing the program with top honors. Aside from this, she is a member of Alpha Sigma Lambda Honor Society, Alpha Chi National College Honor Society, and Phi Theta Kappa Honor Society.
Her passion to serve God has never limited her service to denominations. She has been a member of many denominations where she worshiped with all races and cultures while gaining a greater understanding and love for God's people.
Jacqueline has served as President of Women's Ministries at churches in Stuttgart, Germany and the United States. She has also been a licensed minister since 2007. Additionally, she developed and directed The Prayer Journey, taking women through a series of rooms where they dealt with life's issues.
Jacqueline has been married for more than 40 years. She is the mother of three children and grandmother of nine.